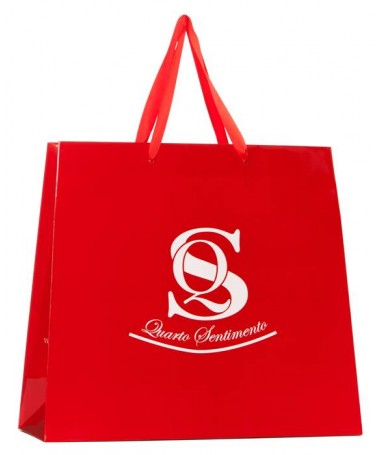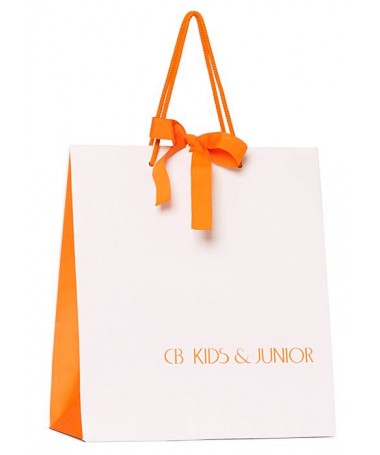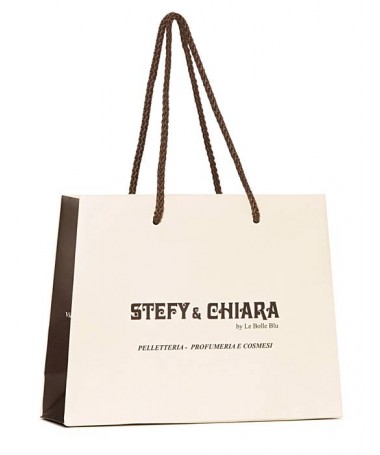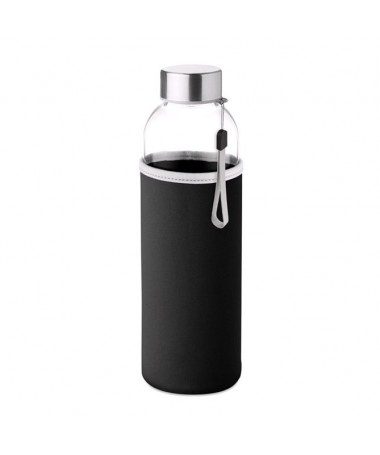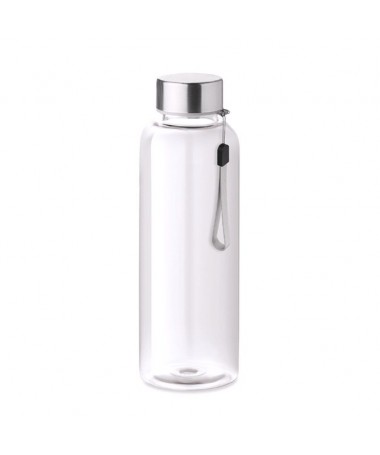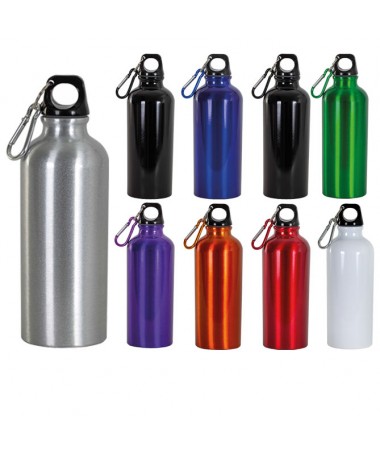 PROMOTIONAL PERSONALIZED UMBRELLAS
View All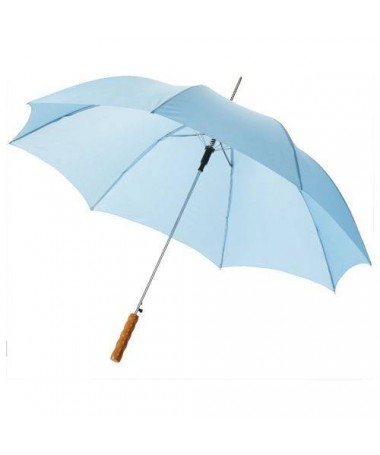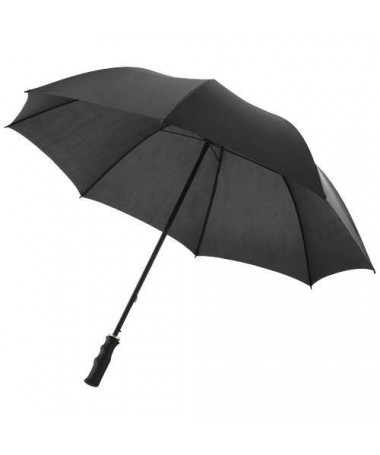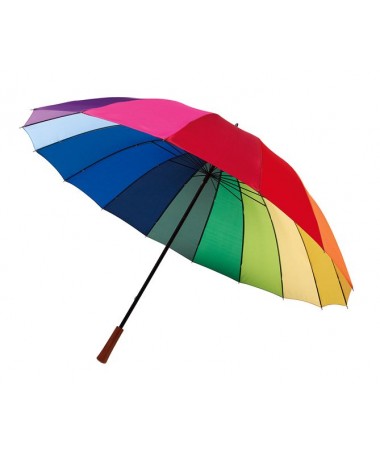 Promotional items 
·         Do you want to realize promotional items for fair and promotional events? 
·         Do you want to build customer loyalty by personalized promotional items? 
·         Do yo want to give corporate gadgets gift to your team?
On pipromotion.com you will find more than 5000 promotional items, corporate gadgets and advertising articles that can be customized with your Logo or graphic. All our gadget and promotional items are personalized with our state-of-the-art print techniques to guarantee a great quality of printing. 
You'll only have to specify the color and promotional communication you want to be reproduced on your advertising articles and eventually add your Logo.
Promotional personalized items and gadgets with logo: trust in experts in advertising field!
PiPromotion works in Advertising Via Object supporting customers in the choice of personalized items for their promotional campaigns. We want to be careful with our personalization due to the fact that it's the most important part of our company and it's essential for the items used for campaigns and promotional events; for this reason we use elevated printing quality machines to guarantee a long-lasting printing. 
Innovative Personalized Items and Corporate Gadgets for your promotional events
Personalized gadgets are part of corporate marketing strategy. Many companies, associations and institutions use advertising gadgets due to the fact that they strengthen corporate brand, they are long-lasting and they are useful for people who receive it. Personalized shopper, for example, should be used to carry around personal objects and so it should be useful and at the same time it will contribute to give greater visibility to the corporate Logo. 
How can I choose the perfect gadget?
Before choosing our promotional gadgets we should ask ourselves the following questions: 
·         What is our target? 
·         What is our budget?
·          Which promotion we want to do and when?
Only after answering to these questions we can choose our gadgets. PiPromotion supports his customers in the phase of selection and choice; as a matter of fact we believe that an advertising campaign with the right corporate gadget should be a success for the customer and also for our company. 
Corporate gifts to strengthen your brand
On pipromotion.com in addition to promotional items and gadgets, you can find an ample assortment of corporate personalized gifts, such as Christmas corporate gifts, inauguration gifts and more items to personalize with your logo. 
Buy corporate gadgets, promotional items and company gifts is quick and easy on PiPromotion!
PiPromotion propose thousand of corporate gadgets and items. The purchase is simple! You can send us a quotation request by our format contacts/quotation in which you can indicate your gadget or corporate gift, the quantity, the delivery time and the kind of personalization. In 24 hours you will receive our quotation with a free graphic art. If our quotation will be in line with your requests we can proceed with the order.